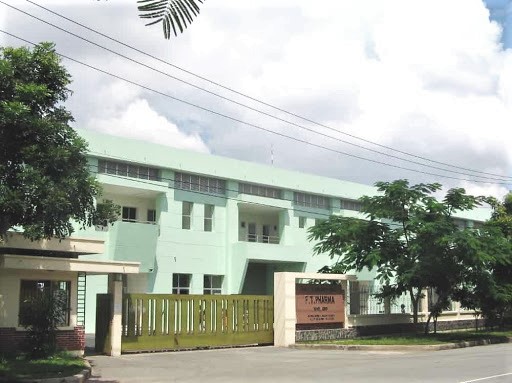 Company name: PHARMACEUTICAL JOINT STOCK COMPANY OF FEBRUARY 3 RD
Number of business registration certificate of the enterprise: 0302408317.
Address: 601 Cach Mang Thang 8, Ward 15, District 10, Ho Chi Minh City, Vietnam.
Head office phone number: 028.39700023 – 39700025 – 39700028
Fax: 028.39700182
Factory address: 930 C2 Street C, Cat Lai Industrial Park, Cluster II, Thanh My Loi Ward, District 2, Ho Chi Minh City, Vietnam
Factory phone number: 028.37422613 – 37422610
Factory fax: 028.37422616
Year of establishment: 1976
Legal Representative: General Director
Total number of employees (by the end of June 2020): 330 people
Scope of work: Manufacturing drugs, pharmaceutical chemistry and pharmaceutical materials; Trading in drugs, medicinal ingredients, functional foods, cosmetics, medical equipment.