F.T.PHARMA is a subsidiary of Zeria Japan Pharmaceutical Corporation in Vietnam. It was formerly known as Pharmaceutical Enterprise of February 3rd, established in 1976. With more than 44 years of operation in the field of production and trading of medicine, pharmaceuticals, functional foods and other products managed by the health sector.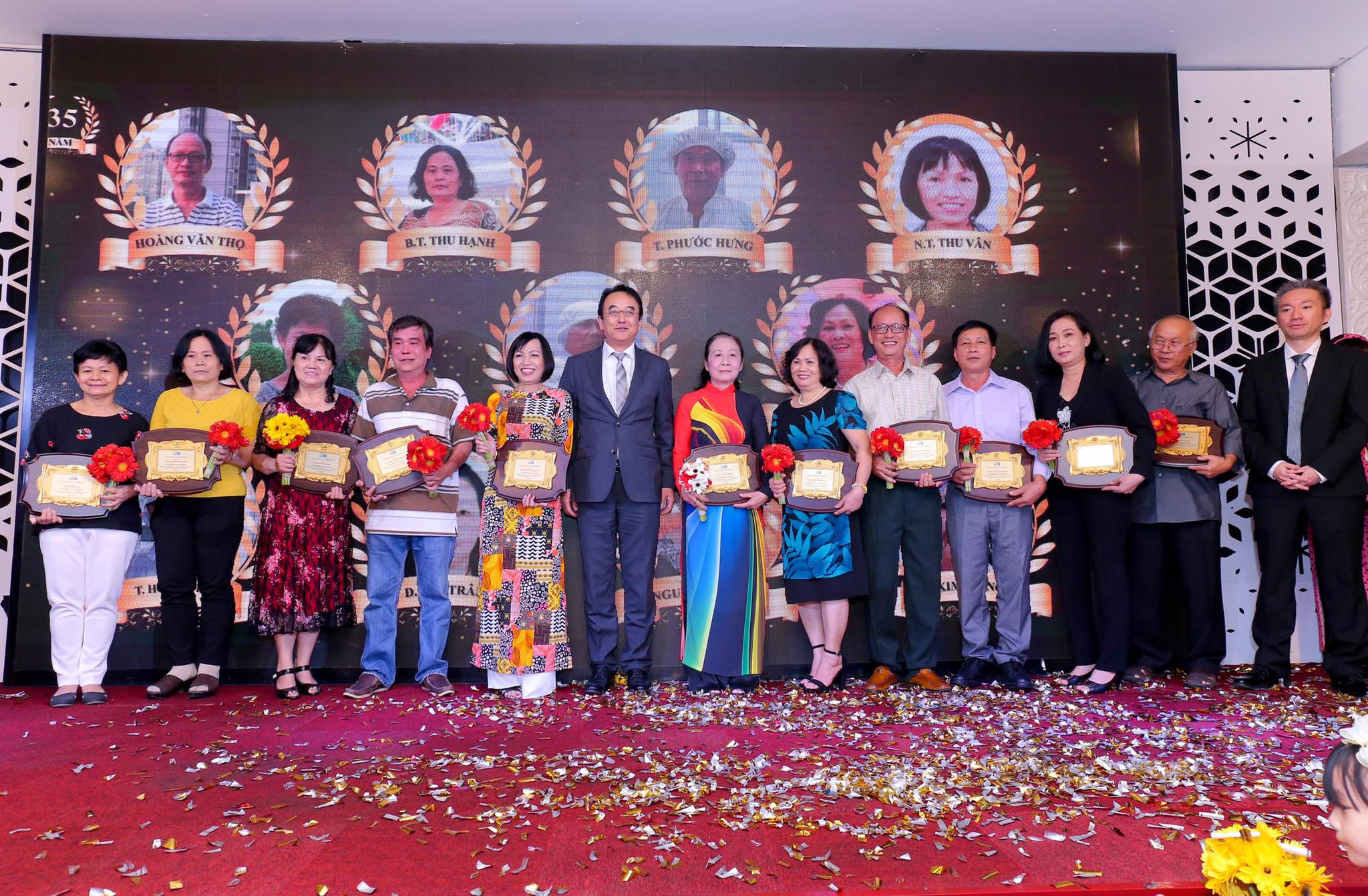 F.T.PHARMA's pharmaceuticals are manufactured in Cat Lai Factory, District 2, HCMC with advanced technology reaching the WHO-GMP standard based on the criteria: "F.T.PHARMA – Leading prestige – Top quality". In addition to being distributed in the Vietnamese market, the products produced by F.T.PHARMA are also exported to foreign countries and distributed in fastidious markets such as Singapore, Myanmar, Nigeria, West Africa (Togo, Cameron).
Currently, the Zeria Group's functional foods are also imported and distributed exclusively by F.T.PHARMA in Vietnam.
Also F.T.PHARMA also processes for medicines, medicinal herbs with high quality and reasonable price in the market.